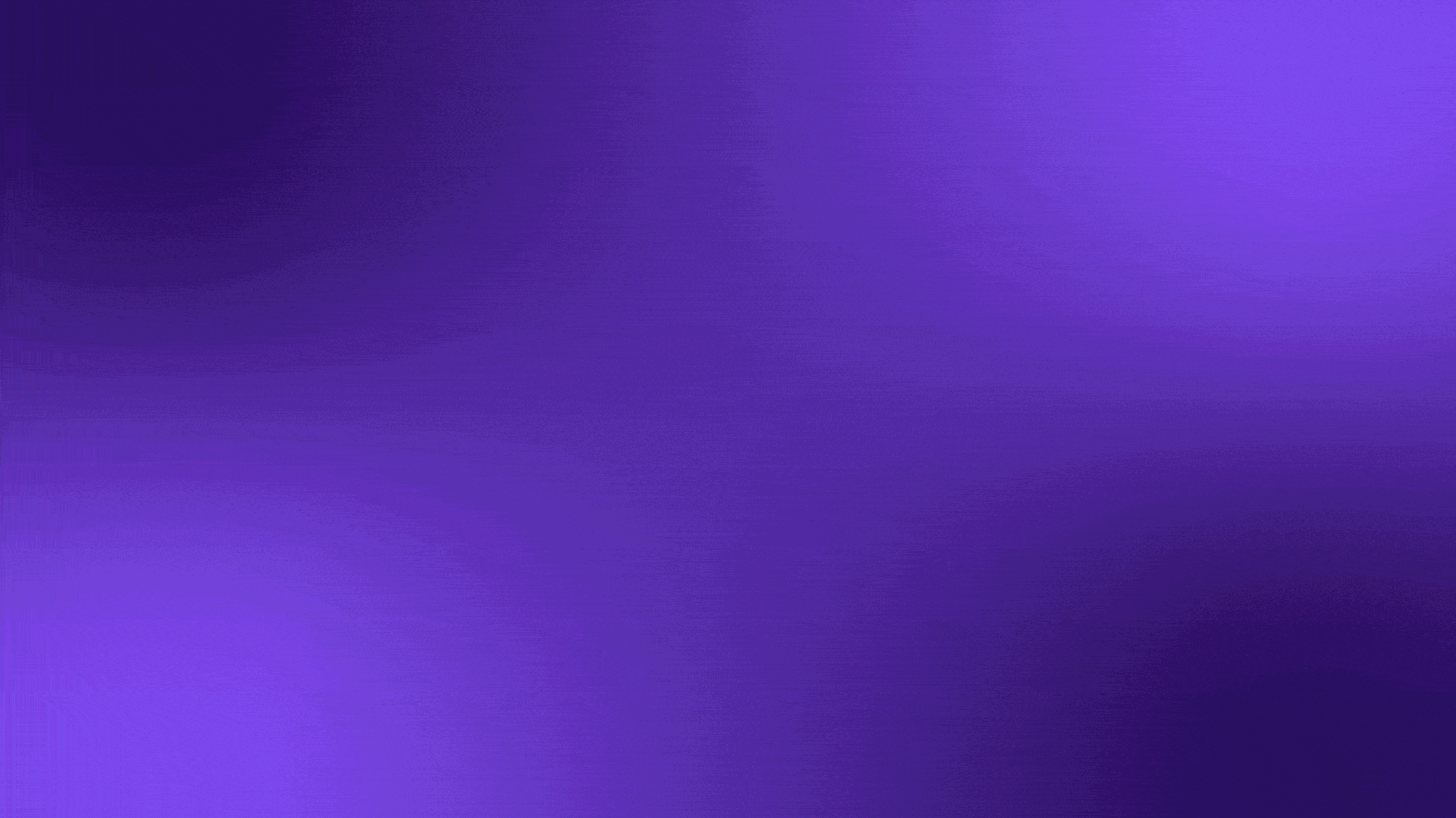 ​



Buy Or Refinance Your Home

No Tax Returns Required

No W2 Needed

Tailored Mortgage Program

Asset Based Mortgage Program
​
Currently taking applications in US only (AZ, CA, CO, DC, FL, GA, ID, NH, OR, PA, SC, RI, TX, VA, WA)
Mortgages Built for Unconventional Incomes
Call +1 (888) 883-9962 or Inquire Here Today!
Do you need to buy a home or refinance but can't because you can't prove your income?
Noumena Mortgages powered by Equinox Home Financing
We pride ourselves on providing solutions to self-employed home buyers and borrowers. If you can't provide proof of income or you are like most other business owners who have an overage of tax deductions, we can help you!
Call or Apply Online
Our licensed loan officers are ready to help answer any questions that you have. Taking an application over the phone could be as quick as 10 minutes.
Get Approved
We will review your loan application, your property will be appraised, underwritten, and approved.
Fund



Once all items have been satisfied and we are clear to close, loan docs will be drawn. You'll sign loan docs and your loan will fund.
This site and any information associated with this is for the strict and exclusive use of Equinox Home Financing, Inc., its affiliates and clients and in no way may be used, altered or copied in any way without the express written permission of Equinox Home Financing, Inc. Breach of usage or unauthorized dissemination of any or all of this information will be prosecuted to the full extent by Equinox Home Financing, Inc. and the receiver and his//her affiliates, entities, associates or any other person(s) associated with receiver will be held responsible. Equinox Home Financing, Inc. is licensed by CA Department of Real Estate License #01961837, CA Department of Business Oversight License #60DBO-67951, AZ Department of Financial Institutions License #0945174, and National Multistate Licensing System &Registry (NMLS) License #1212805. Equinox Home Financing is licensed to conduct business in AZ, CA, CO, FL, GA, ID, OR, PA, SC, TX, VA, WA.


NMLS Consumer Access Portal http://www.nmlsconsumeraccess.org/
Texas State Compliance link https://equinoxfinance.com/clients/11977/uploads/2018/10/Mortgage-Company-Complaint_Recovery-Fund-Notice.pdf