Calling all startup founders, freelance business owners, and solopreneurs! 📣 We've got some exciting news we'd like to share— $27,000 in prizes to boost your businesses.
$27,000 Up for Grabs in Our Pitch Contest!
You're

experienced and committed

to making your business work.

Problem is, getting the help you need requires long application forms

in triplicate

or a cutthroat competition for seed funds.

Getting authentic, knowledgeable help or low-stress payment options can feel absolutely impossible.

Which is where we come in.

We're the solution with the resources, the experience, and the finance to help you accelerate your business success.

Whether you're a freelancer looking to expand operations, a startup in search of resources, or an entrepreneur with a product or service that's ready to level up,

we believe we can help you

.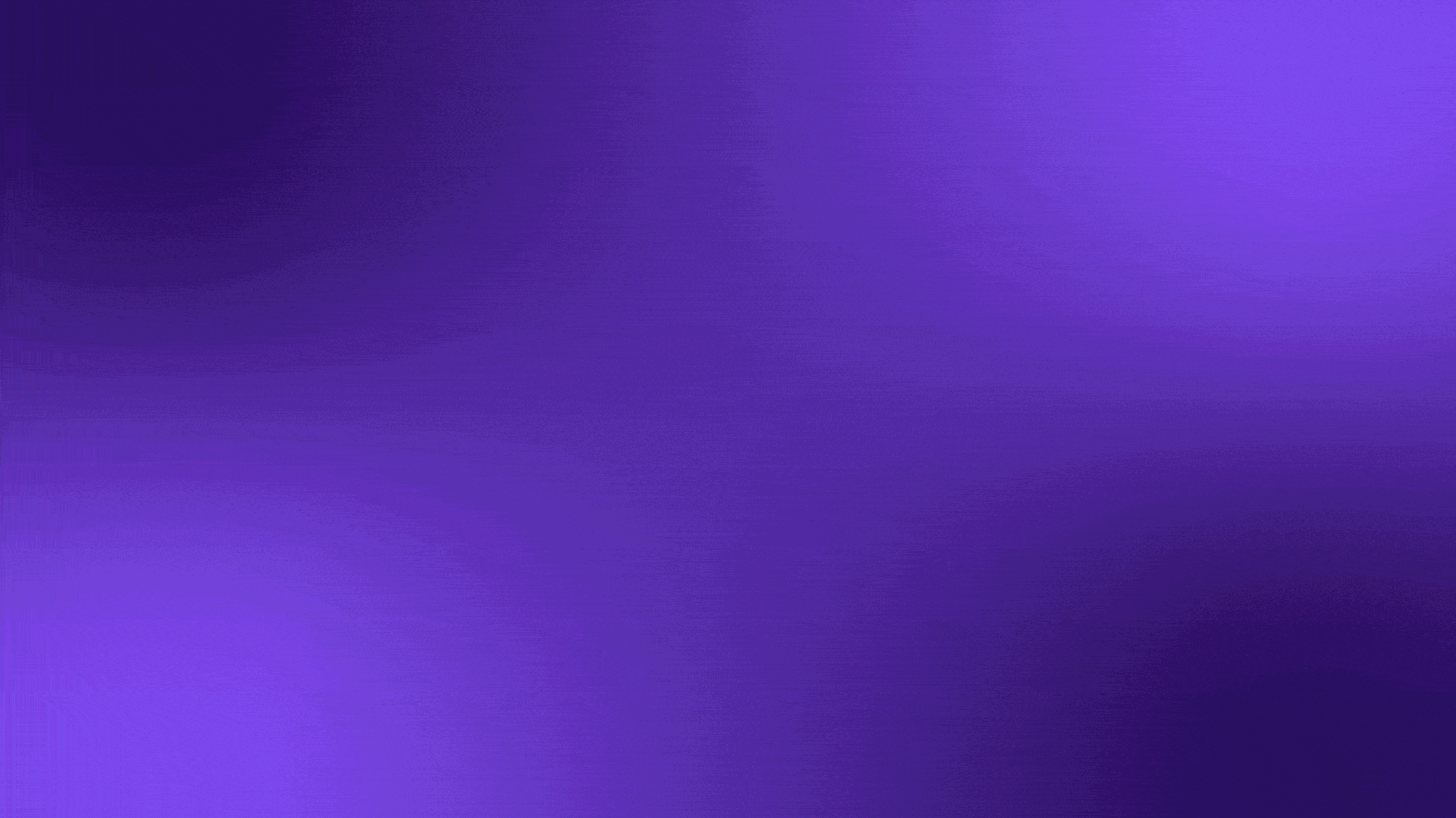 Flexible investments for entrepreneurial business owners:

Working capital

Non-dilutive growth capital

Customized financial solutions

When it comes to growing your business, we've got you covered.
​